Did you know that what you wear has the power to impact your mood, for better or for worse?
When we think of wellness, we often think of the food we eat or how much exercise we get. Well, I'm Elizabeth Danielle Lewis, founder of Brand, Style & Bloom and the creator of Style Wellness™, and I can tell you that what you wear can be a form of wellness, too.
According to the study of "enclothed cognition," clothing has the power to "affect our mental processes and the way we think, feel and function."
Inspired by this concept, the Brand, Style & Bloom Style Wellness™ Community is packed with expert advice, tools, and resources dedicated to helping you develop a style that helps you to feel happier, healthier, and more confident in yourself and your future. Read on below to find out more!
Just a little about me—I'm passionate about helping you reach your dreams and coaching you to form a strong personal brand and personal style as tools to get there. In addition to 1:1 client work, I've worked with companies such as Booz Allen Hamilton, the Everyday Health Group and Dress for Success. If you like, you can read more about me at the bottom of this page. :)
Enjoy a month free with code
FREESTYLEWELLNESS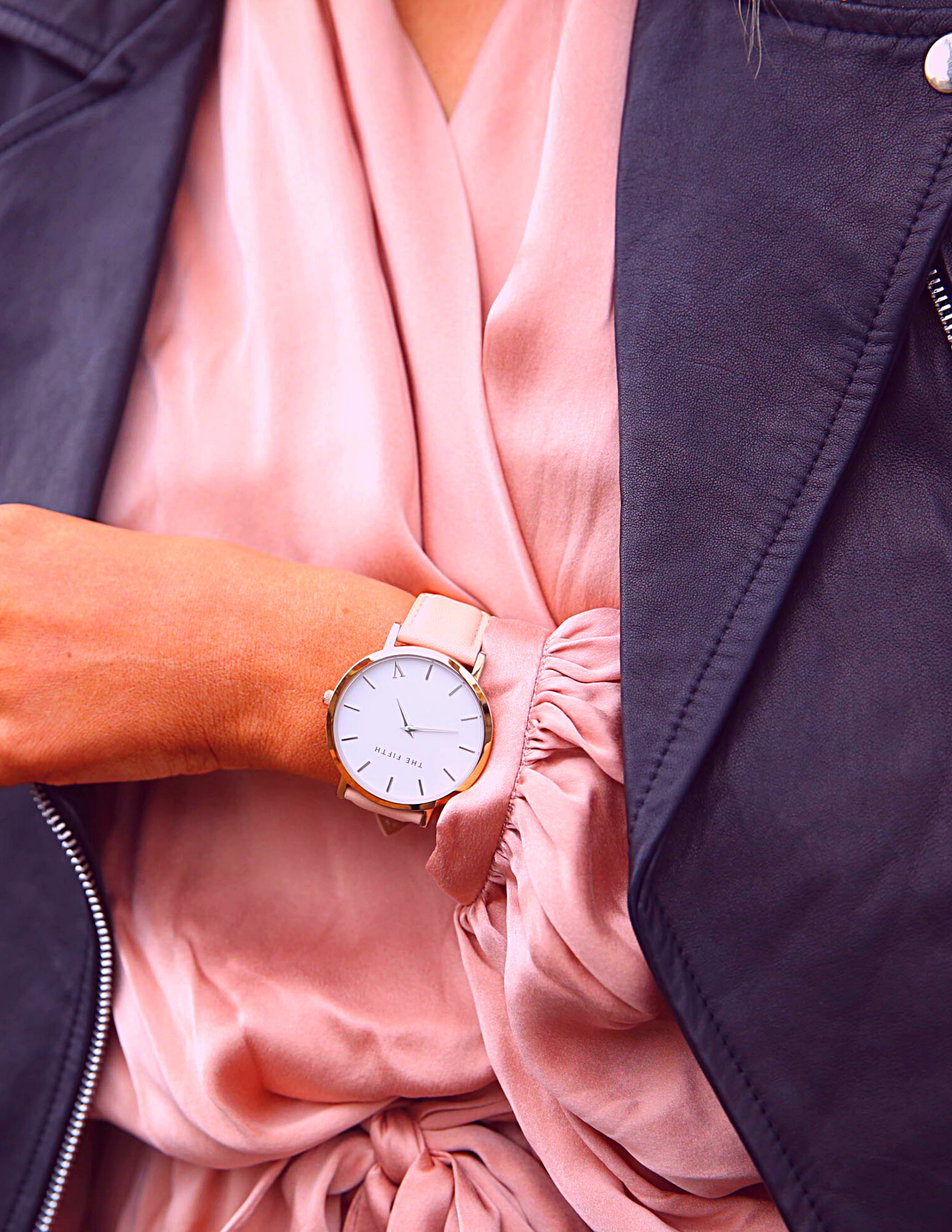 Wondering if this is for you? In the past few months, have you…
Felt anxious or down about your future, whether that includes your job, personal life or just your general outlook?
Suffered from imposter syndrome—you don't feel like you deserve to be in that room/on that panel/the face of your company?
Felt blah—you need a refresh but you don't know where to start and could use a partner?
$39/month gives you instant access to: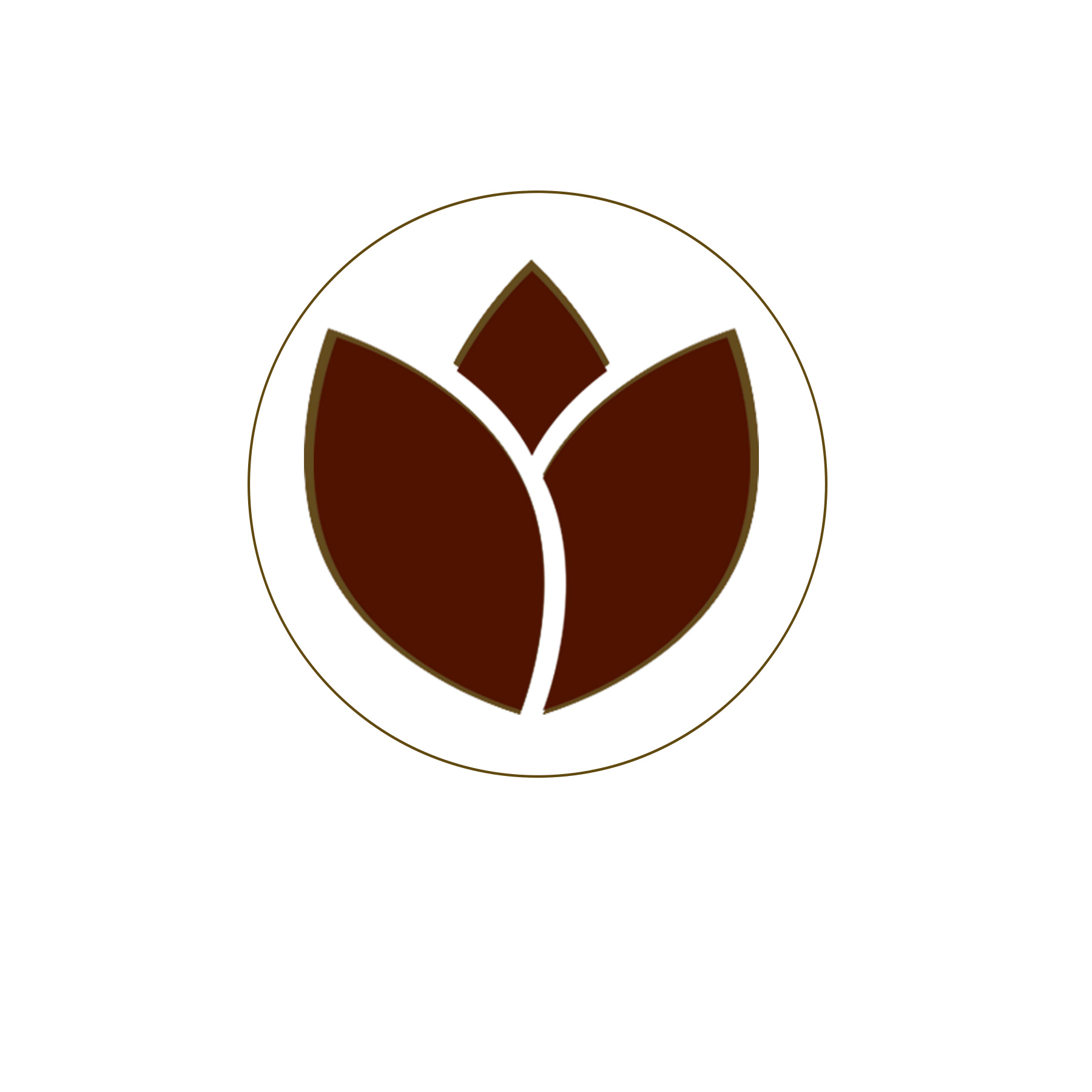 Foundations of Style Wellness™
Start with my motivating 3-word vision session that gives you a roadmap to the future of your dreams, a guide to determine your body type so you can dress with confidence, and read my 5 Tips for Style Wellness™ e-book to start feeling more positive right away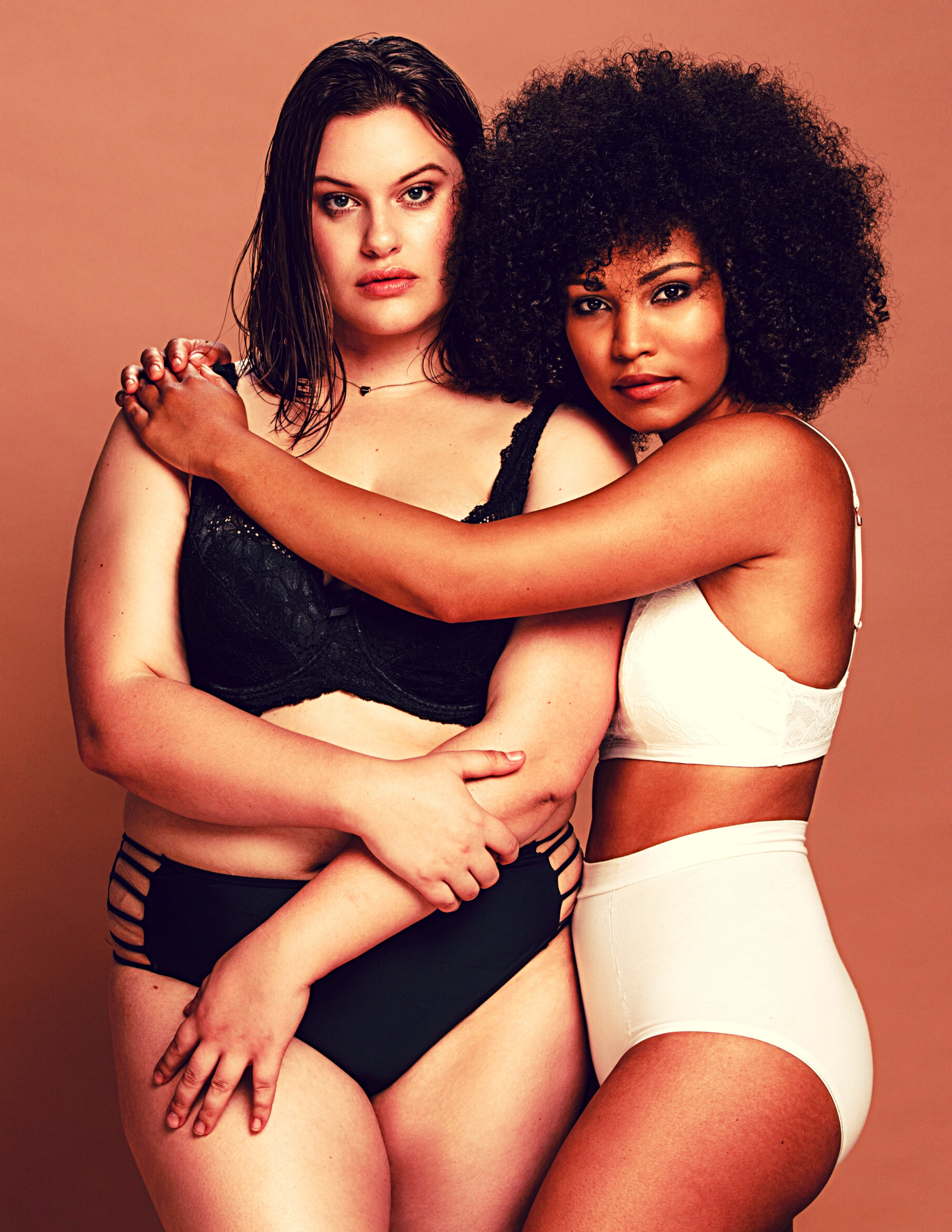 Feel Confident in Your Skin


A monthly style series tailored to your shape, as well as how-to guides that help you feel confident in your clothes. Topics for September include:
Interview outfits to wear that flatter your body type

How to wear statement jewelry

How to easily reinvent your clothes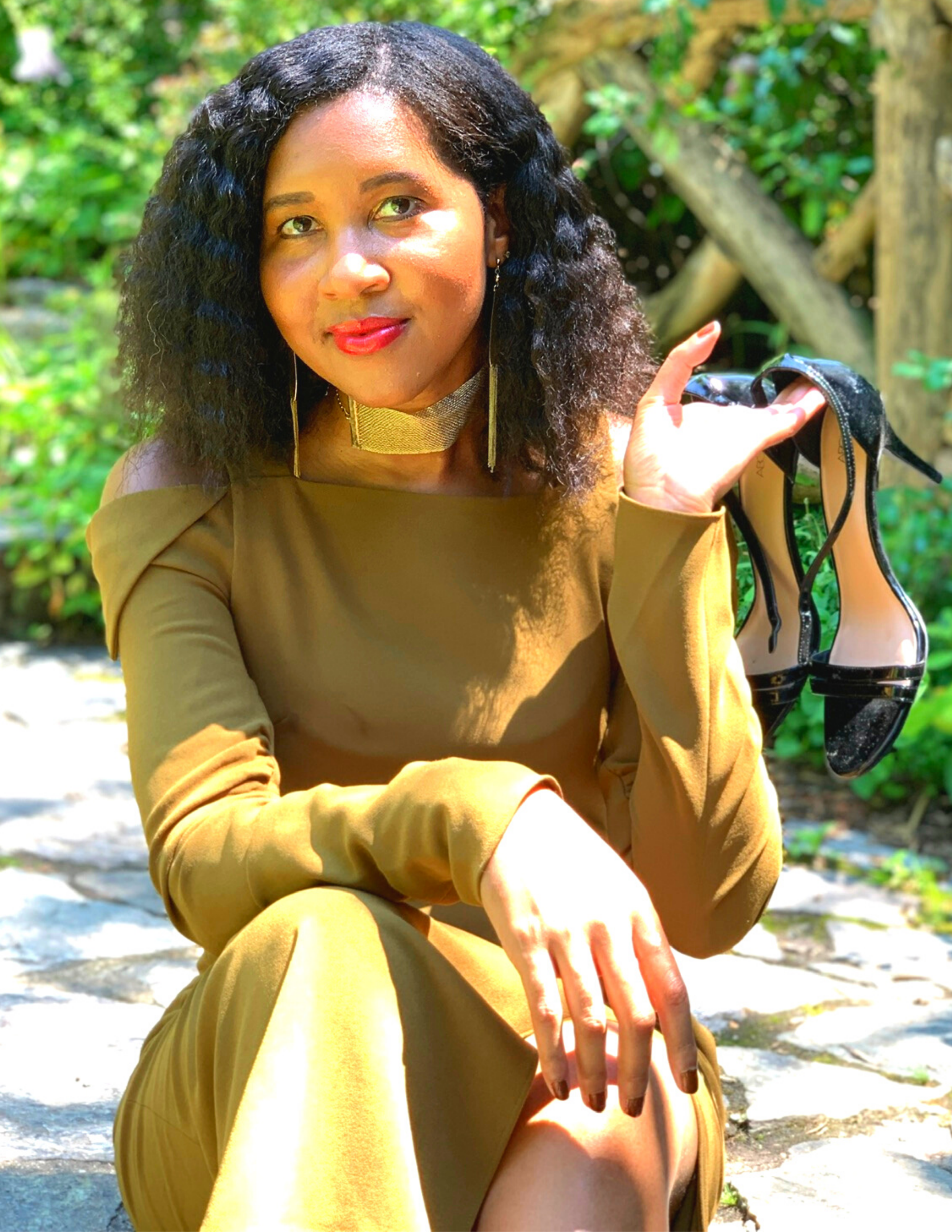 Ask Elizabeth Danielle
24/7 email access to ask your quick style questions so you can feel confident and happy in your clothes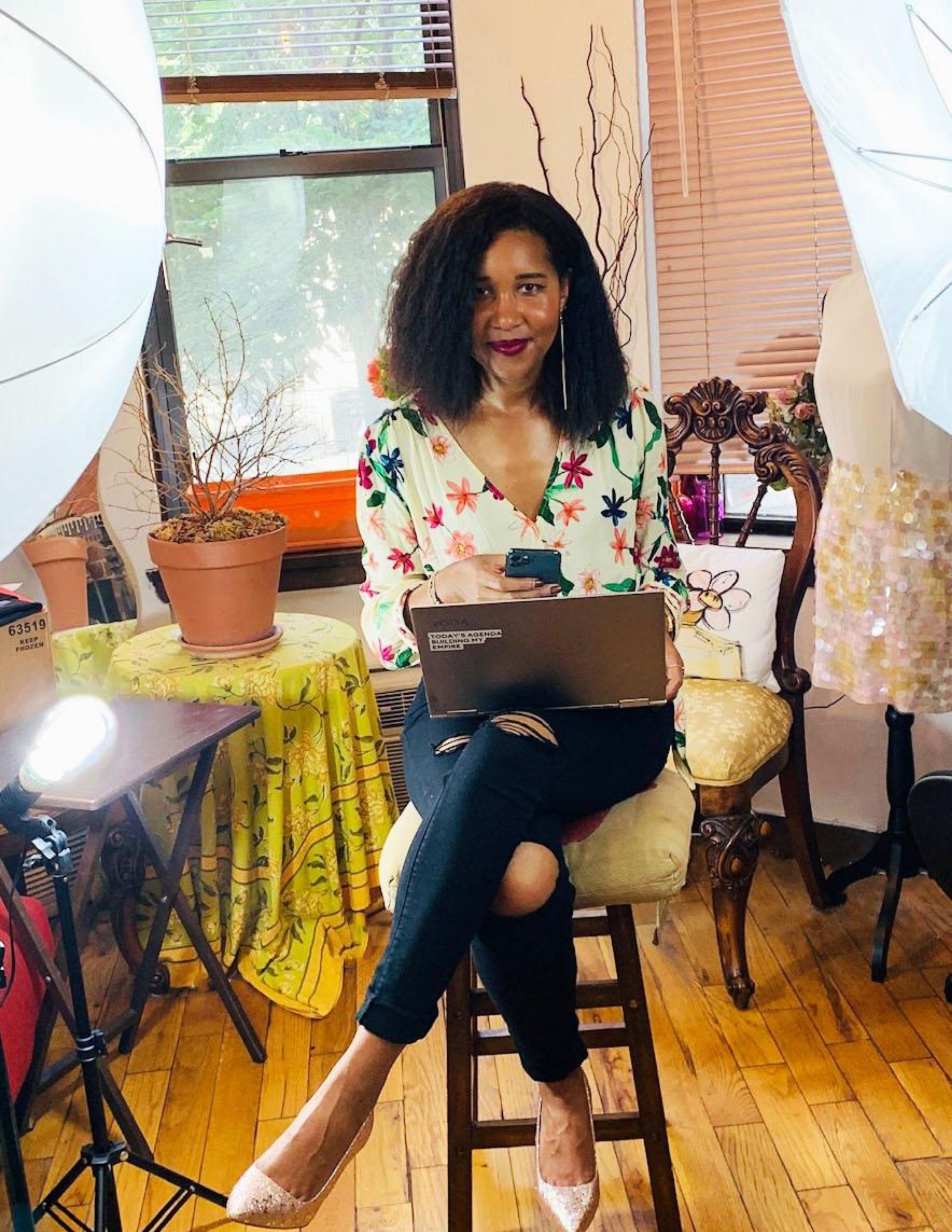 Interviews and Webinars
Monthly interviews with experts including job coaches, financial experts, designers, beauty experts and nutritional coaches to help you feel your best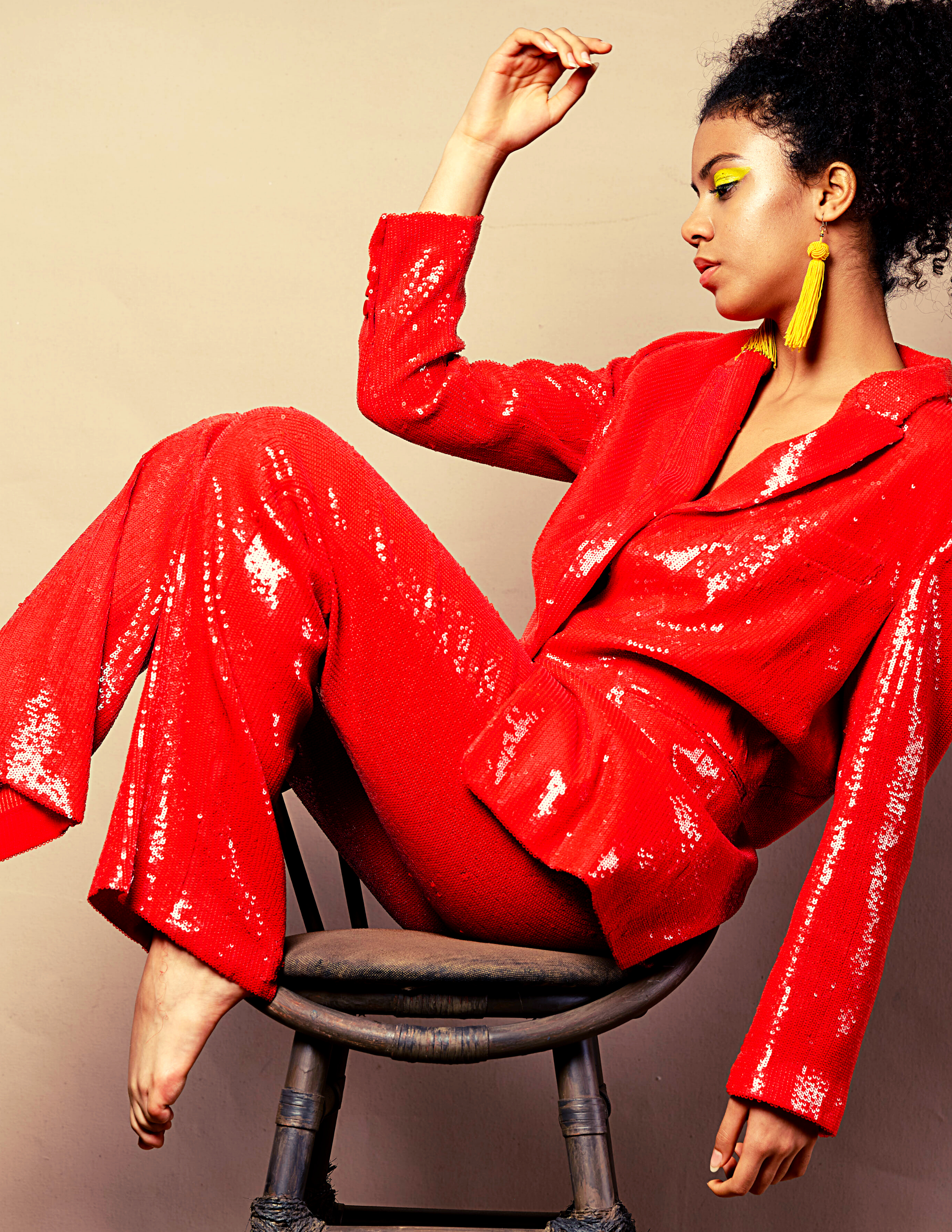 Bonuses and Resources
Get discounts to 1:1 services with me and view my curated directories of Black-owned designers/retailers and sustainable fashion labels/retailers so you can feel good about who and what you are wearing


Enjoy a month free with code
FREESTYLEWELLNESS
Join Today and Get Access To:
My 5 Tips for Style Wellness

™

 Ebook
3 Word Vision Session Guide
How to Find Your Body Type Guide
How to Dress for Your Body Type Series (1-themed guide, updated monthly)
2 Style How-to Guides (topics updated monthly)
1 Live Monthly Interview with an Expert, such as a 

 job coach, financial expert, designer, beauty expert or nutritional coach, who is selected to help you look and feel your best

24/7 email access to Elizabeth Danielle (emails received Monday through Thursday will be responded to within 24 hours, and emails sent on Friday will be responded to the following Monday). Any potential changes/delays to this schedule will be announced in advance.
10% discount on 1:1 services with Elizabeth Danielle
Directory of Elizabeth Danielle's favorite Black-owned designers/retailers, updated monthly
Directory of Elizabeth Danielle's favorite Sustainable fashion labels/retailers, updated monthly
Meet Elizabeth Danielle Lewis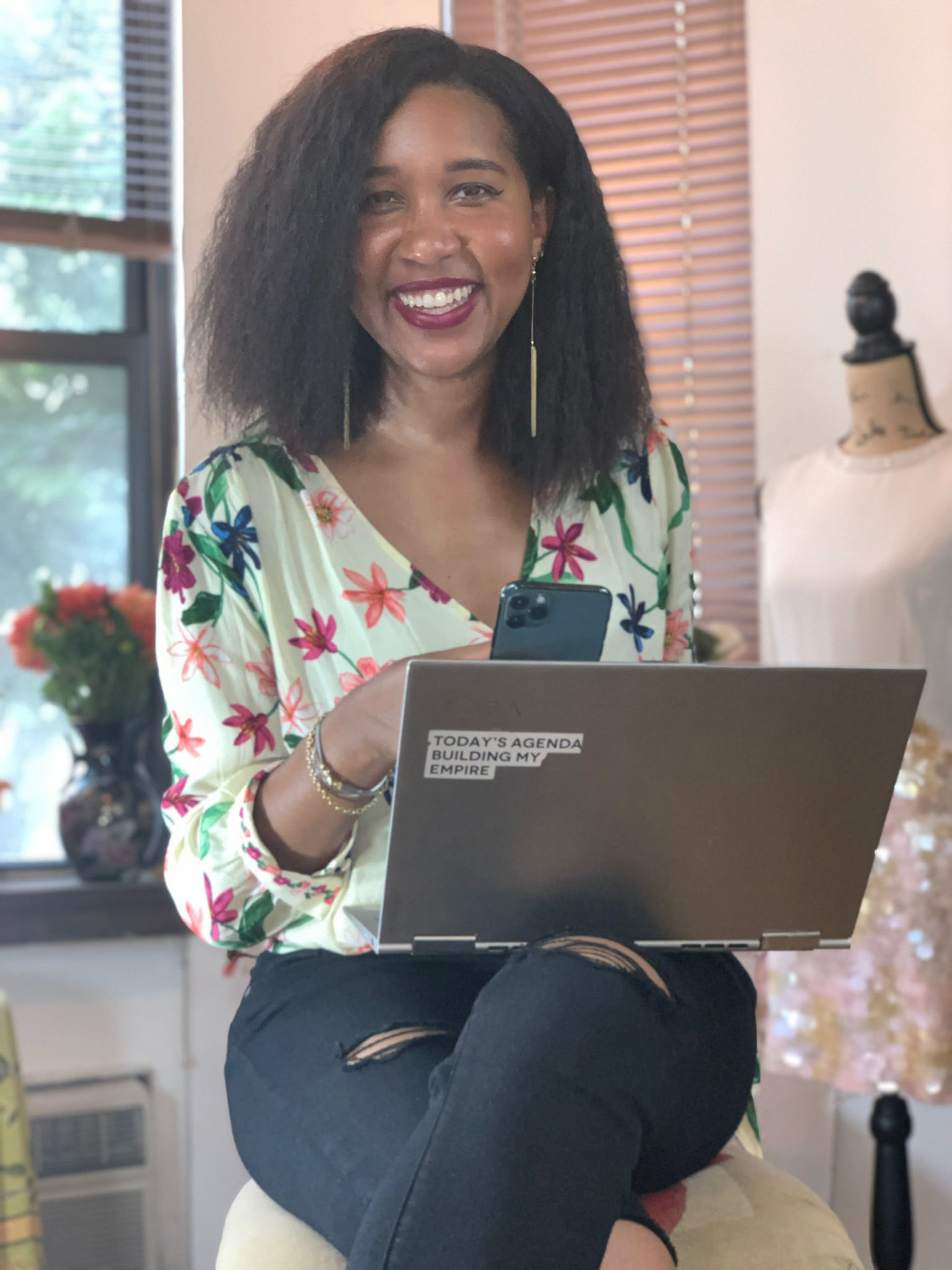 Elizabeth Lewis is a certified personal stylist, professional branding expert and marketing leader who helps women and men achieve their vision of success. After spending nearly a decade in corporate brand management and marketing roles at companies including Colgate-Palmolive and Penguin-Random House, she founded her own company, Brand, Style & Bloom! by Elizabeth Danielle, a NYC-certified Minority and Women-owned Business Enterprise (M/WBE).
Elizabeth dresses executives, business owners, creatives and consultants in statement-making clothes that boost their confidence and elevate how they're viewed in their industries. Companies such as Booz Allen Hamilton, Cooper and Cooper Real Estate and the NFL Alumni Association have invited her to speak to their employees, clients and members. Elizabeth has a Masters in Business Administration from the NYU Stern School of Business and a Bachelor of Arts degree from Washington University in St. Louis. She also earned a personal styling certification from the School of Style in Los Angeles. She lives and works in New York City, and in her spare time, she consults for Dress for Success, is a board member of EnsembleNYC, and is a member of Women In America.